Description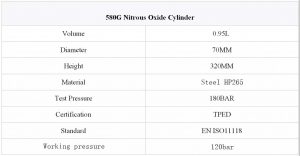 DSW is a professional cream chargers manufacturer and supplier of 0.95L/2.2L Nitrous Oxide Cylinder and 0.95L whip cream chargers enjoy high reputation in quality and delivery.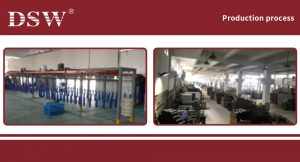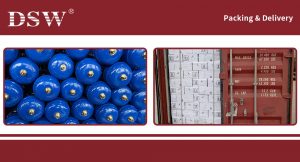 Each 0.95L Canister contains 580g of the highest culinary grade n20 gas available, and considerably reduces wastage vs 75 standard Cream Chargers per 1 of our units.
DSW tanks are filled with .95 liters of FDA lab certified culinary food grade nitrous oxide N2O gas.