N2o Cream Chargers
Nitrous oxide cartridges also called nitrous oxide canisters and nitrous oxide chargers, are high-pressure containers storing laughing gas.
The main material is steel (DC04/DC05/DC06 Steel) or aluminum (6061-T6).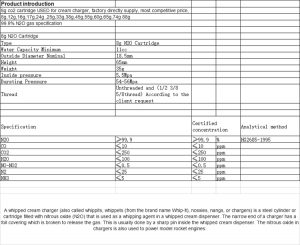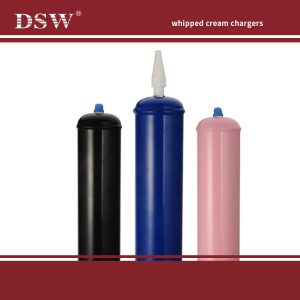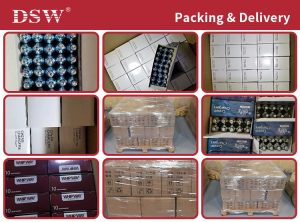 DSW N2O Chargers for Whipped Cream Dispenser – Nitrous Oxide N2O Whipped Cream Chargers – 8 Gram N2O Whip Cream Chargers Pack of 24 Cartridges for Whipped Cream Dispenser – 24-Pack.
This cream charger is made for use with a variety of standard cream whippers and is designed for a perfect fit with just the right amount of charge.