DSW is the one of leading manufacturer and exporter of high pressure gas cylinders, cryogenic tanks and gas tanks with industry-leading manufacturing ability that deliver unrivalled gas cylinder stability. DSW enjoy reputation as an industry leader in quality and performance which help us to sell industry gas tanks and Cryogenic Tanks all over the world.
DSW Gas Cylinders is based in Ningbo city, ZheJiang Province and has regional offices and manufacturing facilities in china with production capacity of 600,000 pcs gas cylinders each month.
Cryogenic Tanks & Gas Cylinders
WHAT US DSW?
Listed by China General Administration of Customs from 2019 , providing fresh "China data".
ABOUT US

MISSION & VISIONS
Our vision is to be the leading services and solutions provider for our clients, forging a Reliable Partnership for Win-Win Cooperation. Our clients need partners of their calibre – who can really bring something valuable to the table and someone they can trust with their own clients. Someone who rises to the challenge, in the same way they do.
MaterialHigh quality steamless steel

Machine Advanced Equipment

MethodPDCA & 4M1E ISO9000
WHAT THEY SAY?

TESTIMONIALS
I just made a public announcement here at the office that if there was such a award for Vendor of the Year, you would receive it. We would all vote for you and you have just went above and beyond!

Islamic Republic of Iran
I wanted to thank you and your crew for getting this turned so quickly! Much appreciated and this is why I always choose DSW for my needs! Well done and this service level is EXACTLY why I choose to use DSW on my order!

Nicolas CageIndustrial Inc.
DSW always has what we need at the right price. Jon is a great help even when it's something that is hard to find. From the office to Tom or anyone else in back, its always a pleasure to order things that you know will be right the time

John AlabertaIndustrial Factory
Our focus is on helping you in developing and sourcing by on time service in the specification and quantities you require.
To provide you with better product, better price, better service.
We're Hiring,

Join

Our Talent Team



Feel free to contact us and send your resume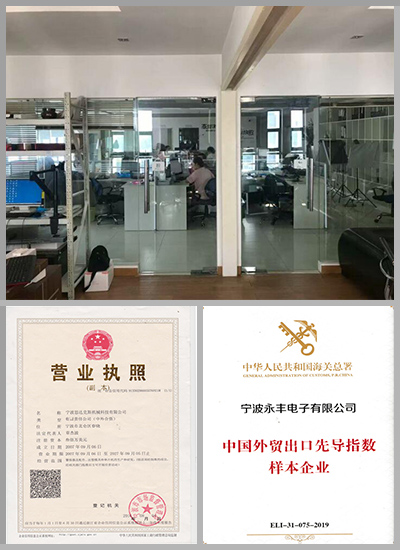 The honors & reputation of DSW
China General Administration of Customs announced a new round of survey sample enterprises of China Export Leading Indicator. Ningbo DSW International Co.,ltd is one of enterprises on the list form 2019, providing fresh "China data" for this indicator survey in the future.
Full Service Offering from DSW
Our technicians are fully trained in the many fields of industrial gas tanks, cryogenic tanks and gases. Our technicians are available 24 hours a day, 7 days a week to assist you.
What we do in assisting you?
We can assist you in the finding of new resource, the total solution of your complete equipment system, and even building of new plant.
GO-TO resource for gas equipments
DSW International has been our go-to resource for gas equipments and gas equipments intallation for years, The best company in the World.