Cryogenic Transport Trailers
DSW manufactures cryogenic trailers with a variety of pump and drive options and the Cryogenic Transport Trailers are ASTM certified. They are most commonly used to transport Oxygen, Nitrogen, and Argon and are built for maximum payload, safety, economy and longevity
Cryogenic Transport Trailers for liquid Oxygen/ Argon/ Nitrogen.
Volume 30,000L; working pressure: 1.6 bar,
Overall dimension: Φ11810 X 2500 X 3650
Inner shell: stainless steel (S30408),
Outer shell: carbon steel (Q345R),
Cryostar pump including the inlet and outlet fexible hose and fillter is attached to the tank.
Design standard:
a.GB150 (Pressure Vessels)
b.GB/T18442 (Multi layer Insulation Pressure Vessel)
| | | | | | | | |
| --- | --- | --- | --- | --- | --- | --- | --- |
| Model | Name | Medium | Volume | Overall Dimension | Inner shell | Outer shell | Design Standard |
| 9401GDYNW | LN2 transporter | Liquid oxygen/argon/nitrogen | 30000L | Φ11810*2500*3650 mm | Stainless steel (S30408) | carbon steel (Q345R) | a.GB150 (Pressure Vessels) b.GB/T18442 (Multi layer Insulation Pressure Vessel |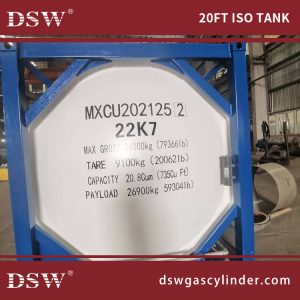 Application:
Fuel Stations
Oil and Energy
Mining
Rail
Large Bulk Storage
Truck Fleets
Ships
Power Generation
Industrial
Municipal
Peak Shaving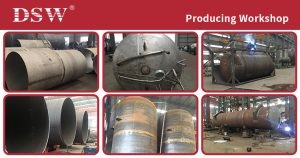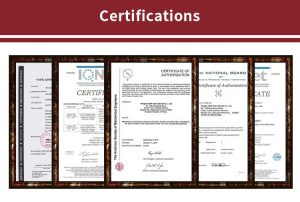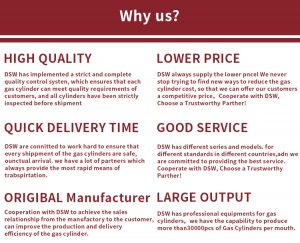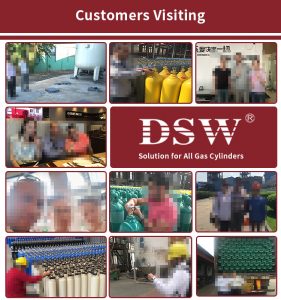 The cryogenic stationary tanks (27M3 Semitrailer Tank) are designed for long term storage of cryogenic liquefied gases under pressure.
Inner vessels are made of austenitic stainless steel and cold stretched for selected medium or high pressure models.
These tanks are available in vertical or horizontal arrangement and they can be used for LIN, LOX, LAR, LNG, CO2 and N2O.