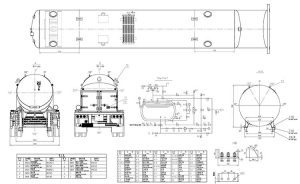 20M3 Cryogenic Storage Tank
DSW Cryogenics offers both small and bulk cryogenic storage tanks that can be utilized for many different applications with highest quality standard designs as per customer requirements.
These tanks are available in sizes from 2,000 up to 35,000,000 litres with all vessels being built up to the customer's requirements.
The DSW's tanks include superior vacuum technology for highest thermal performance and feature all stainless steel piping for strength and corrosion resistance.
These vacuum-insulated pressure vessels are used to store cryogenic liquefied gases like nitrogen, hydrogen, oxygen, carbon dioxide, and more.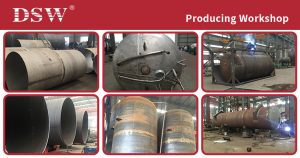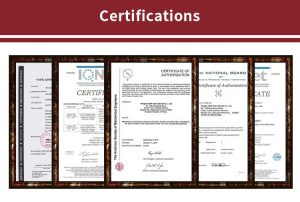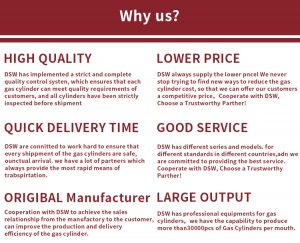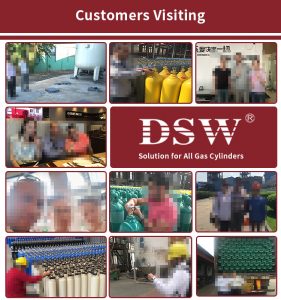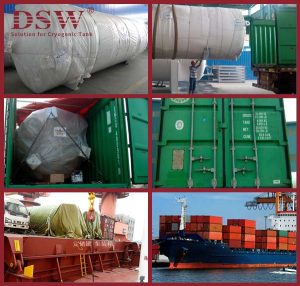 The cryogenic stationary tanks are designed for long term storage of cryogenic liquefied gases under pressure. Inner vessels are made of austenitic stainless steel and cold stretched for selected medium / high pressure models. These tanks are available in vertical or horizontal arrangement and they can be used for LIN, LOX, LAR, LNG, CO2 and N2O.