IS09809 10M3 JP Oxygen Cylinder With Cga540 Valve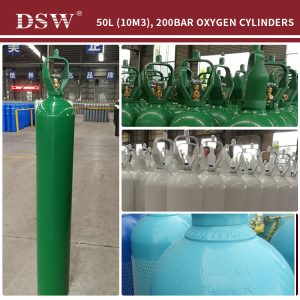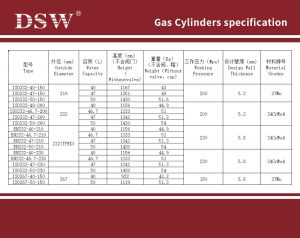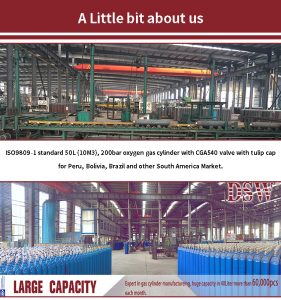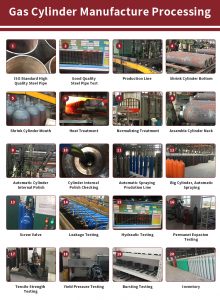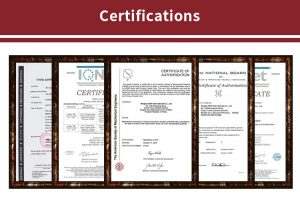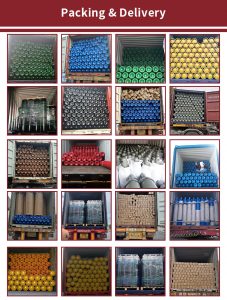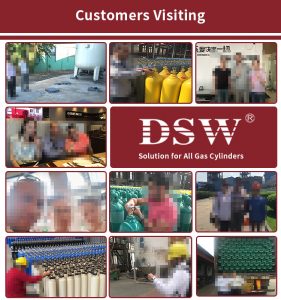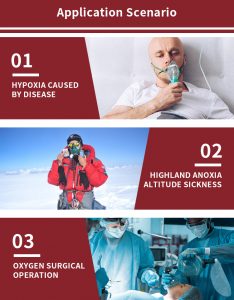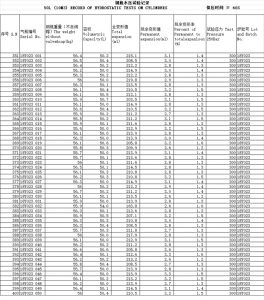 DSW offers a variety of steel Oxygen Cylinders to match your patients' portable supplemental oxygen needs.
DSW is your source for oxygen therapy.
Seamless steel gas cylinders are ideal for holding permanent gases and high pressure liquefied gases such as oxygen, hydrogen, nitrogen, argon and carbon dioxide.
DSW can supply all kinds of seamless steel gas cylinders, and the nominal service pressure ranges from 8MPa to 50MPa, while the nominal water capacity ranges from 0.4L to 120L.