CO2 Cartridges Supplier
Capacity
0.6L
diameter
60mm
Weight (without valve)
0.66kg
Height (without valve)
332mm
Material
AA6061
Inlet thread
M18X1.5
Fill CO2 gas
Purity more than 99.9% food grade Co2 ,standard:360G
Packing
1pc/box;10pcs/carton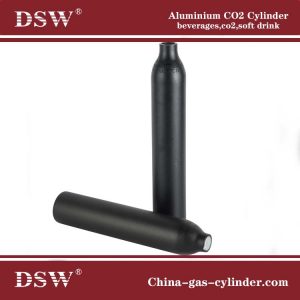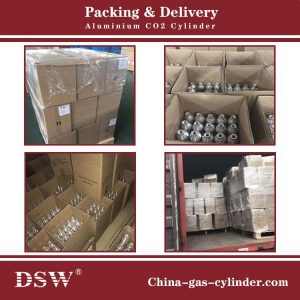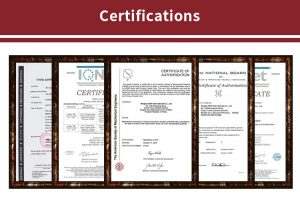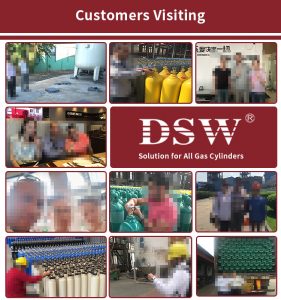 Aluminum gas cylinders can be refilled with rare, high pure, calibration and special gases.
It is used to be filled and refilled with various kinds of gases, such as rare gases, high purity gases,
standard gases, special gases, with a wide range of applications in chemical and electronic,
medical treatment, gas and coal mining fields, which is the ideal substitute for the steel cylinder.
FEATURES of Beverage co2 Cylinders
Seamless, Light Weight Cylinder (40% Lighter than steel cylinder).
Easy to handle and transportation.
Corrosion Resistant interior and exterior wall surface.
Non-Magnetic.
No Special Maintence required, only require requalification every five years.
DSW have a range of Co2 Cartridges in stock, ranging from 8g soda beer chargers to 16g threaded and non-threaded cartridges for beer machines and tyre inflators up to 500g For aquarium use.