Description
Compressed gas cylinders are used regularly in science and engineering buildings, machine shops, and retail and campus dining.
Researchers, staff, and outside contractors store and use various types of compressed gases for different reasons.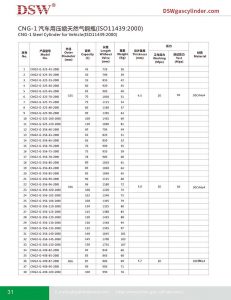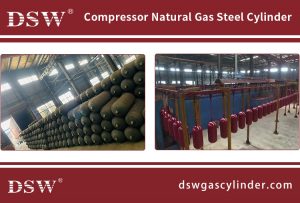 CNG Gas Cylinder which can storage natual gas under presure 20MPa or 25MPa are made of 4130X seamless steel tube with ISO9809-1/ISO9809-3/EN/DOT approval.