DSW International is a professional manufacturer of industrial oxygen cylinders, medical oxygen cylinders, carbon dioxide bottles, argon bottles, nitrogen bottles, hydrogen bottles, sulfur hexafluoride gas cylinders and other gas cylinders.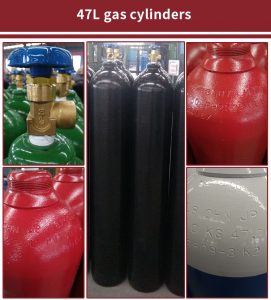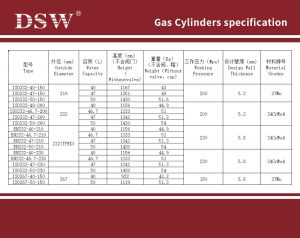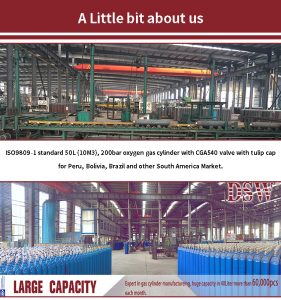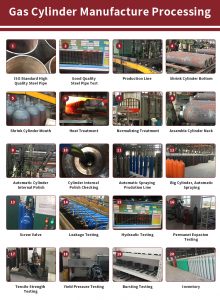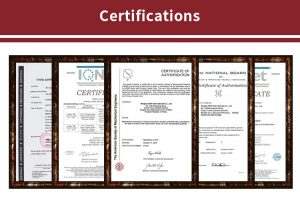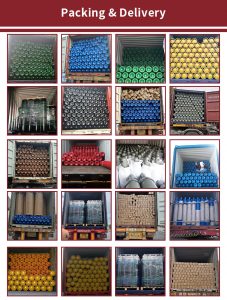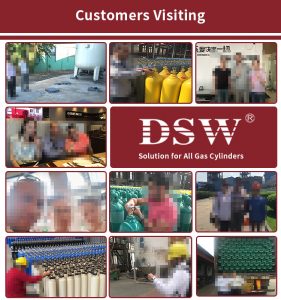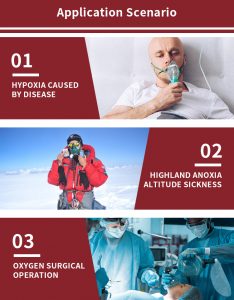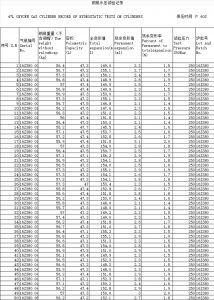 Seamless Steel Cylinder
are commonly used in physician and dental offices, ambulatory surgery centers, acute care hospitals, and other types of healthcare facilities.
Seamless gas cylinders are filled with compressed gas or liquefied gas in a high pressure exceeding 1 MPa, and are used for storage and transportation.
As stipulated by the High Pressure Gas Safety Act, safety requirements exist for gas purpose, production, inspection, handling and management.