Oxygen Concentrator arranged by DSW for  Healthcare in The United Arab Emirates on May,2020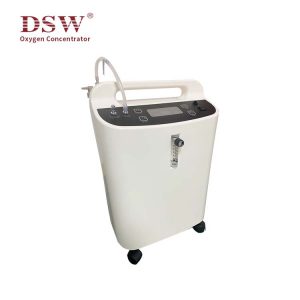 As previously detailed, there are more than 50 hospitals in The United Arab Emirates that utilize oxygen concentrator (OCs) as their primary source of oxygen supply.  delivery of more than 88 pcs  oxygen concentrators, funded Health Organisation of The United Arab Emirates ,have arrived in United Arab Emirates
Individuals whose oxygen concentration in their blood is lower than normal often require an oxygen concentrator to replace that oxygen.
The equipment delivery will massively assist the country's fight against the coronavirus pandemic, enabling more than 50 Local hospitals help to alleviate COVID.